Lose Weight. Get Stronger. Love Your Body.
WHAT TO EXPECT
PowHER Project is a 1-on-1 coaching program created to help busy women lose weight without giving up their favorite foods.
Restrictive diets don't work. You need the freedom to enjoy food while nourishing your body. This coaching program is flexible and customized to your unique needs.
This 12-week program is 100% online giving you the convenience to pick your own workout times. I will be there to guide, support, and encourage you through every step. It will be one of the best investments you've ever made.
Get started today. You won't regret it!
POWHER GOALS
LEARN HOW TO ACCOMPLISH ALL YOUR DREAMS AND DESIRES
Short-term wins may be easy, but sustained achievement requires hard work and dedication. Dreams are what you want and goals are the plans to get you there. Together we will map out your goals and create a step-by-step plan for you to achieve all your dreams and desires.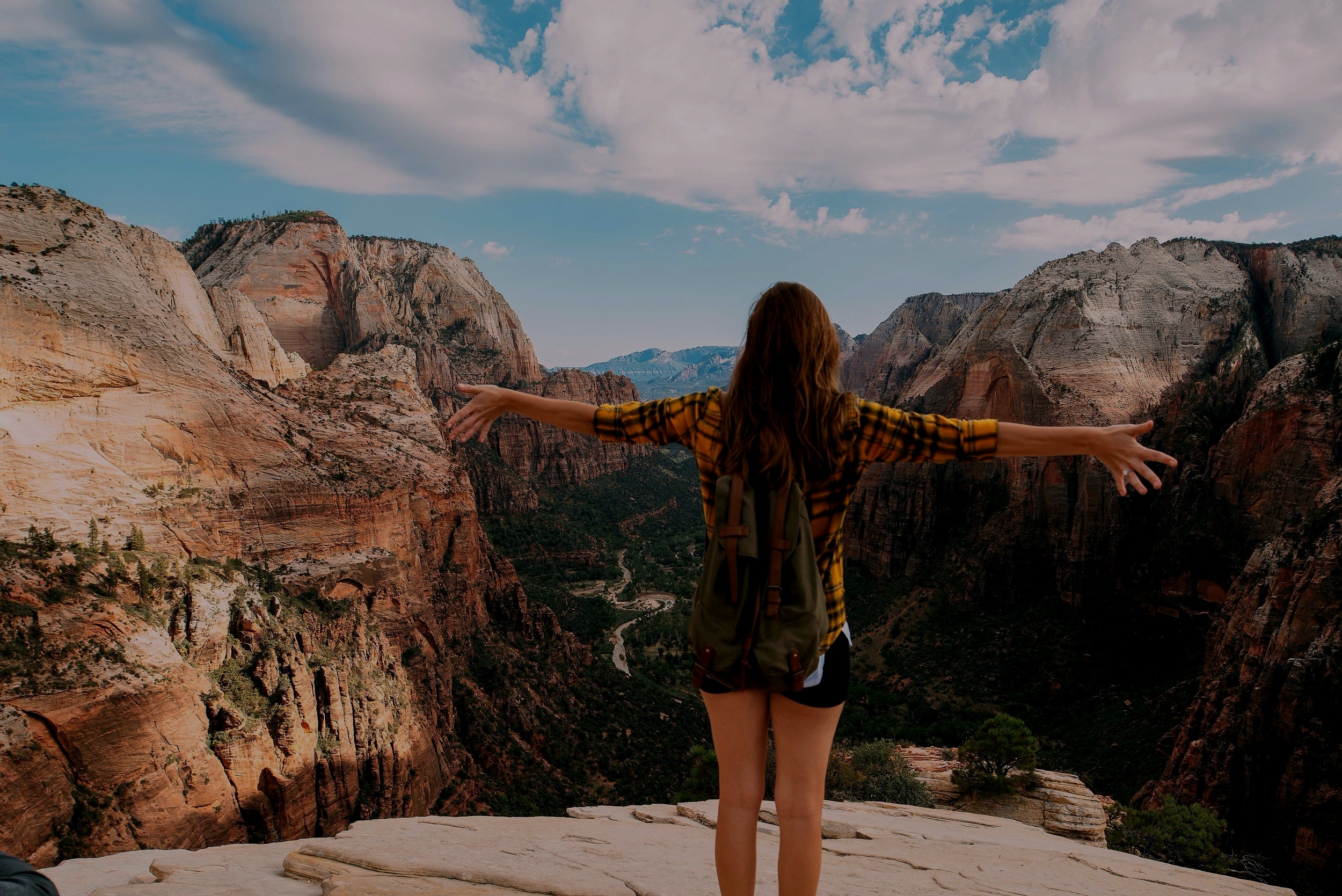 POWHER WORKOUTS
A UNIQUE SYSTEM CREATED TO HELP YOU GET FIT AND ACHIEVE YOUR DREAM BODY
There is not an exercise program that fits everyone. We will work together to find a workout plan you enjoy and will get you the results you want. You will become confident in the gym as you learn how to design your own workouts.
POWHER MEALS
DISCOVER HOW TO NOURISH YOUR BODY WITHOUT GIVING UP YOUR FAVORITE FOODS
Any change you make in your diet should be a change you are willing and able to commit to for the rest of your life. We need to ditch dieting and say hello to nourishing our bodies while enjoying delicious food. We will create a balanced diet plan that will work for you for the rest of your life while still allowing you the freedom to enjoy your favorite treats!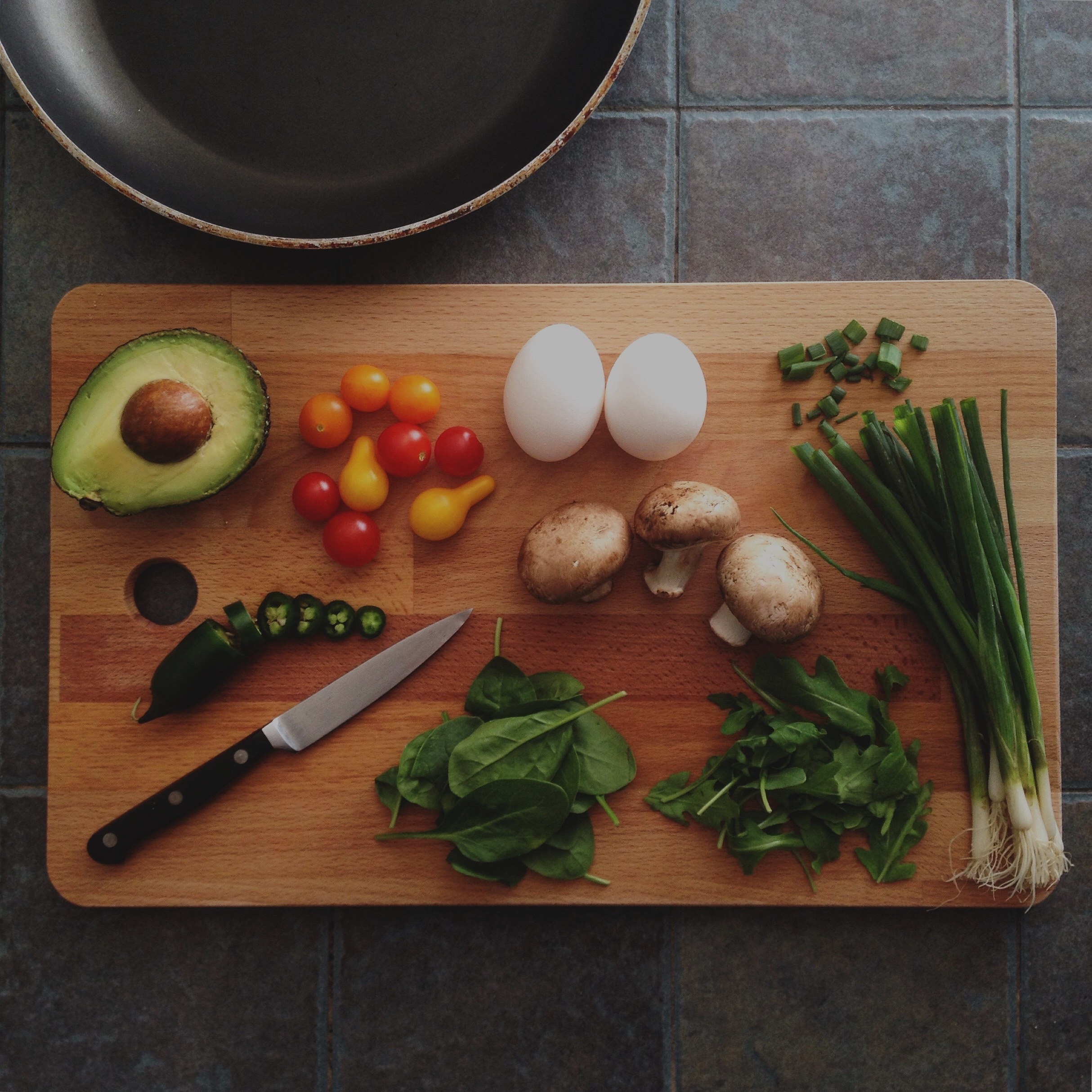 POWHER MINDSET
DISCOVER THE FREEDOM TO BE YOURSELF AND OVERCOME LIMITING BELIEFS
Your inner dialogue can be your most powerful weapon or your worst enemy. Your mindset shapes the decisions you make and thus the life you live. We will work together to identify any limiting beliefs you may have and develop a plan to overcome them.
LEARN HOW TO DITCH BAD HABITS AND CREATE HEALTHY HABITS THAT STICK FOR LIFE
Your life today is a result of your habits and routines. The secret to having a successful life is creating the right habits. We will develop a plan to get rid of the habits that are not serving you well while creating the right habits to help you live your best life.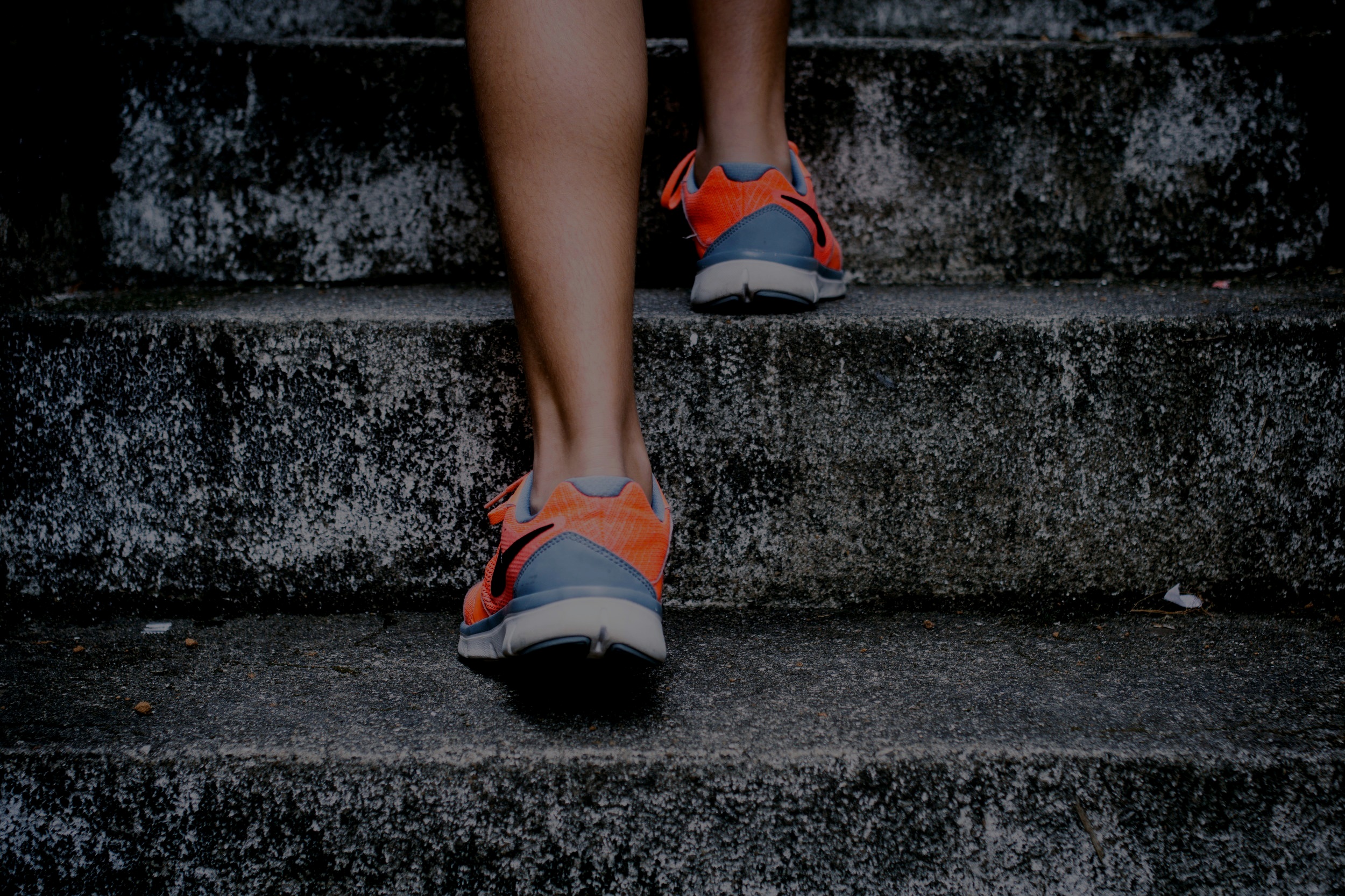 As a clinical pharmacist of a women's and children's hospital and the founder of a health & fitness company, Tori Swenson knows what it's like to have a busy schedule while maintaining a healthy lifestyle. Today, she is a public speaker, living liver donor, and even a high school basketball official with a motivation to help people live their best lives now. She is a significant voice for women's health, wellness, and fitness—as well as the founder of her own high-growth organization.
She's been happily married for over 5 years with no children yet, but a very spunky black cat named Maximus. She has made it her goal to live her best life today and help others do the same.
If you decide Powher Project isn't for you - no problem. No commitment. You'll just leave with a great conversation and a new friend.
Get started on your 12 week journey!